Larb (other spellings are available) is known as the national dish of Laos. And to my surprise, it's officially a salad. 
What is Larb?
It's fresh, zingy, with each mouthful packing a punch. Unlike the salads I'm used to, this one mainly consists of meat, with minced chicken or pork being popular options. It's one of those dishes that's perfect if you're quite hungry, as you can basically shovel it in with a spoon. Of course, I would never do such a thing (ahem). 
We first tried Larb in Luang Prabang. It's an ancient town and a UNESCO world heritage site. It does feel quite touristy, but we felt instantly relaxed and at home here. There is also lots to see and do locally if you're staying for a few days. We ate Larb at Bouang, a popular restaurant on the main street. It's a trendy looking, Instagram-friendly kinda place.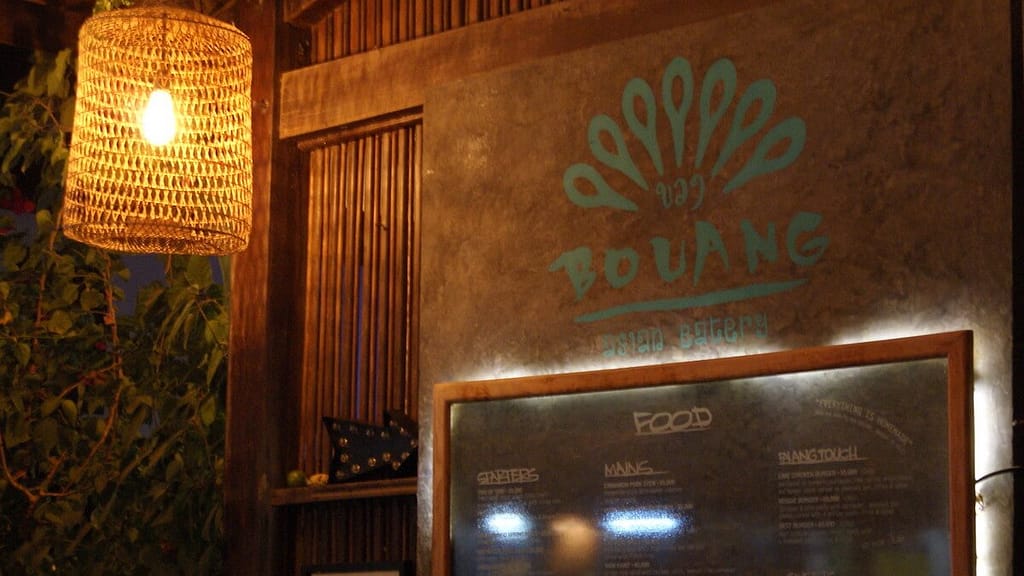 Bouang serve their Lamb with rice, but this was no ordinary rice, this was my first taste of the red sticky variety. I am a fan. True to its name, it was…well; sticky. 
As with so many dishes from this part of the world, they get the balance just right. The juicy meat is complemented with; shallots, spring onions, mint, coriander and some chilli of course. You get a wedge of lime on the side, so you can add it yourself to your taste. In my case, loads.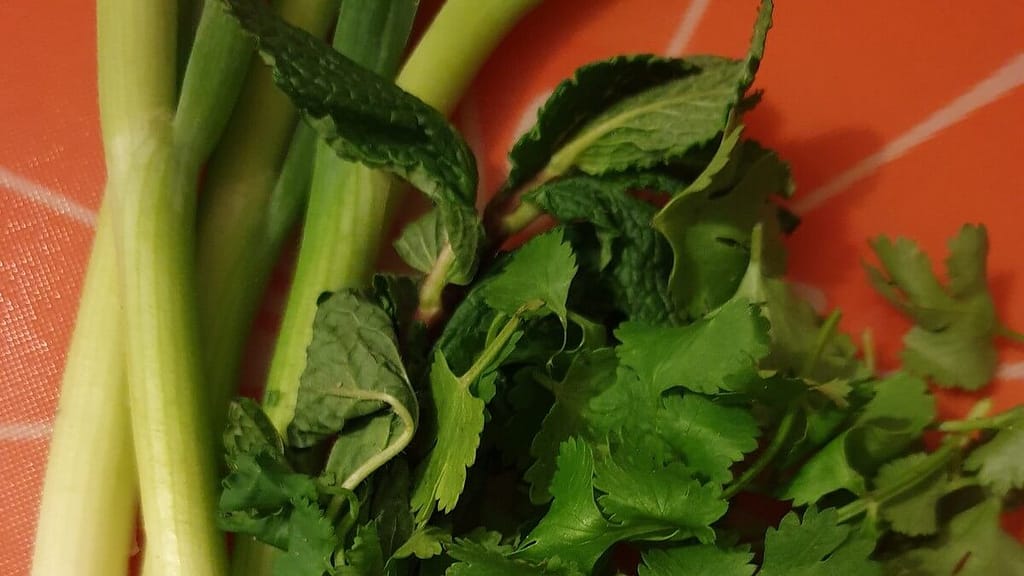 The crowning glory of the version we had, was the puffed rice topping, which added a delicious bite. This seems to be a unique twist of the traditional recipe, which contains ground toasted rice. Think nice nutty taste and a light crunch, rather than gritty or hard. A truly great combo of taste and texture.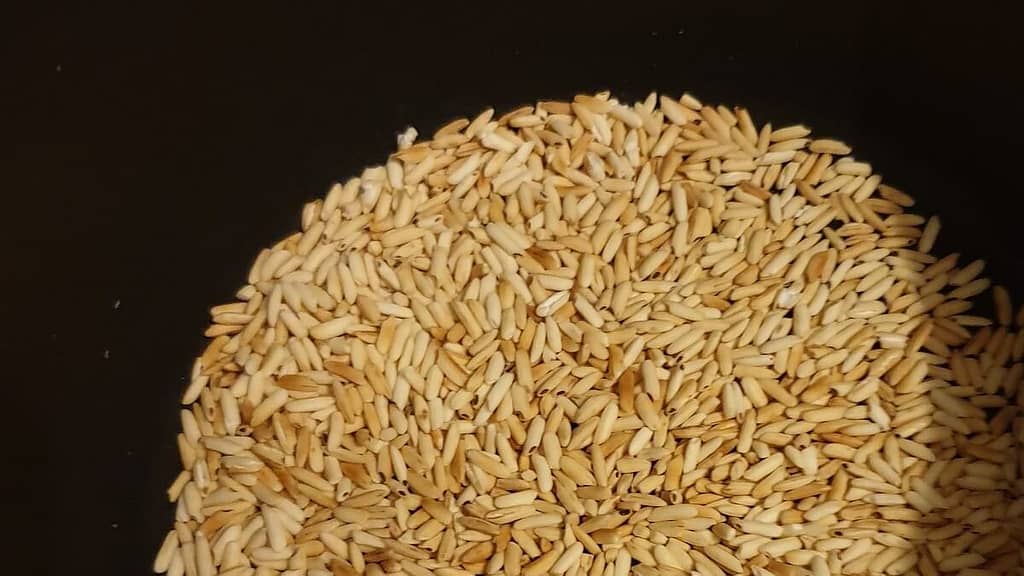 My Attempt
I'm pleased to say, that unlike the Banh Mi, this one is pretty straightforward, quick and easy. All the ingredients are easily found in the UK, so didn't require any specialist shops or online orders. It makes for a great mid-week meal and despite being a salad, it's warm but not heavy, making it ideal for any time of the year. Of course, eating it in the UK in winter, does mean that the room temperature is significantly colder than Laos, so it can get cold quite quickly.
I used this recipe from eating Thai food, which is actually a Thai version. As we were lucky enough to be away for 7 weeks I managed to have a few different versions, in a few different countries. The recipe was simple to follow and produced a tasty result, one I'd make again. I used Turkey mince – low fat, high protein and all that. Next time though I'll try a Laotian version and might even aim for the puffed rice – fancy.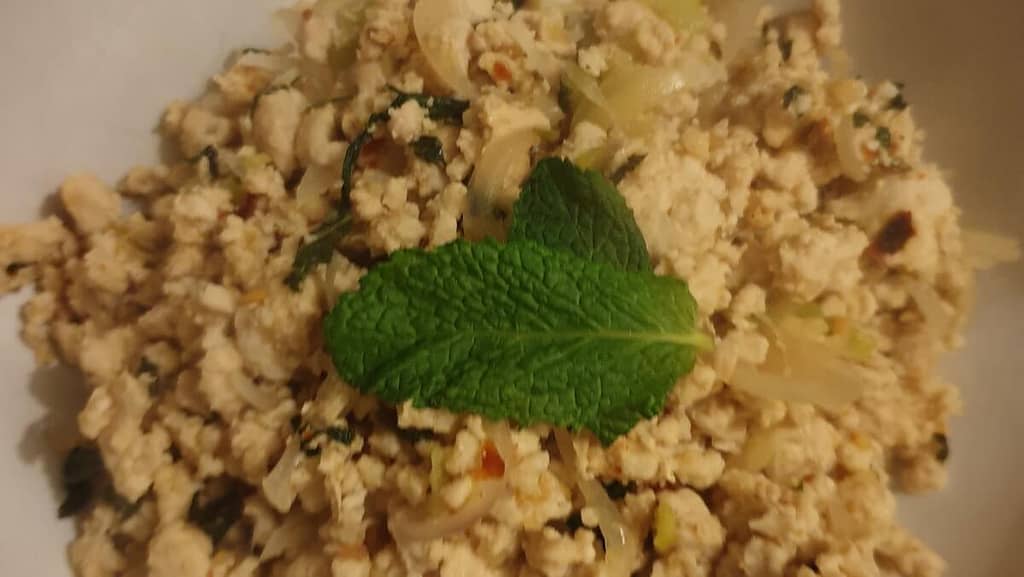 Word of warning, it might not be one for a romantic date as there are a lot of herbs, tasty yes, a good look when stuck in your teeth – a definite no. So give it a go, at least you can say you're having a salad! 😉