Thanks for visiting Taste the Adventure – I hope you're finding the blog either useful or entertaining (fingers crossed both). 
I'm Kat, a serial holidayer. I love an adventure but with some home comforts included – I can't bring myself to live out of a backpack or share a bathroom with strangers anymore. I speak from experience as I did the interrailing thing around Europe a few years ago (who's counting!), so now it's time for a little bit more luxury, of the laid-back kind.
I keep being drawn back to the Far East so you'll see a fair amount of posts focused on that part of the world, but I also enjoy trips to Europe and other far-flung destinations. If you have any recommendations I'd love to hear them. 
I would also in no way describe myself as a chef or a particularly good cook, but I do like to eat and have managed not to poison anyone (yet)! My aim is to try and recreate some of the best flavours I've experienced on holiday, they are unlikely to be 100% authentic, but I'm going to give it a shot – wish me luck!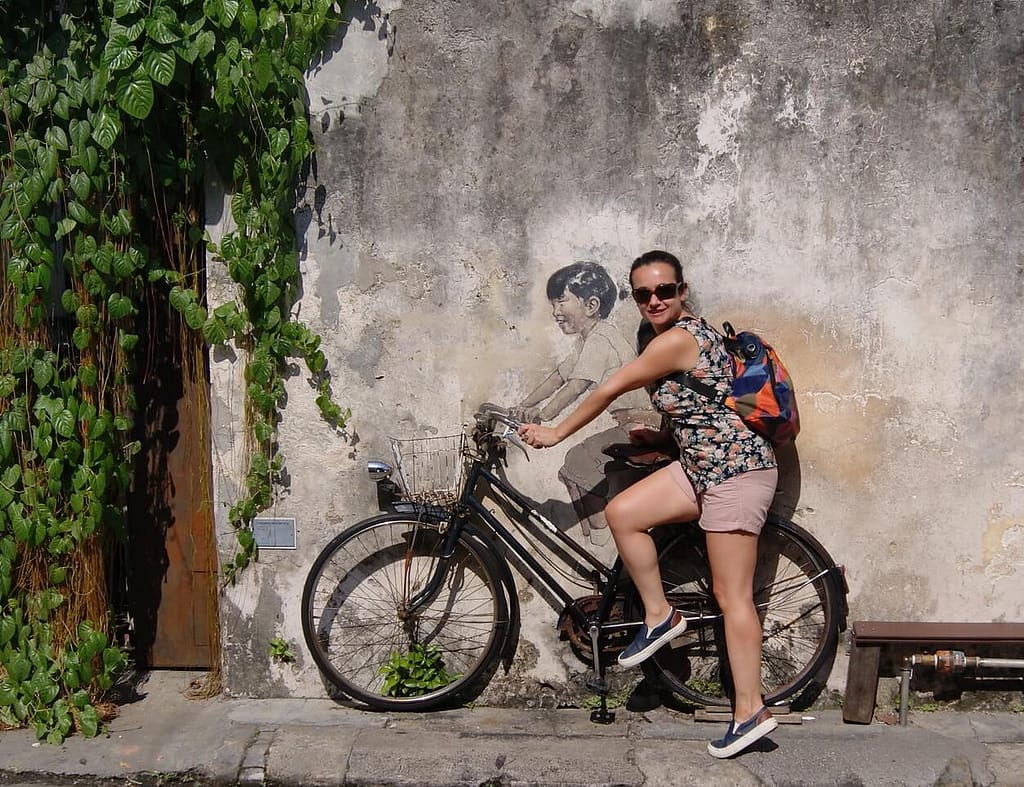 "I regret going travelling" - said no one ever